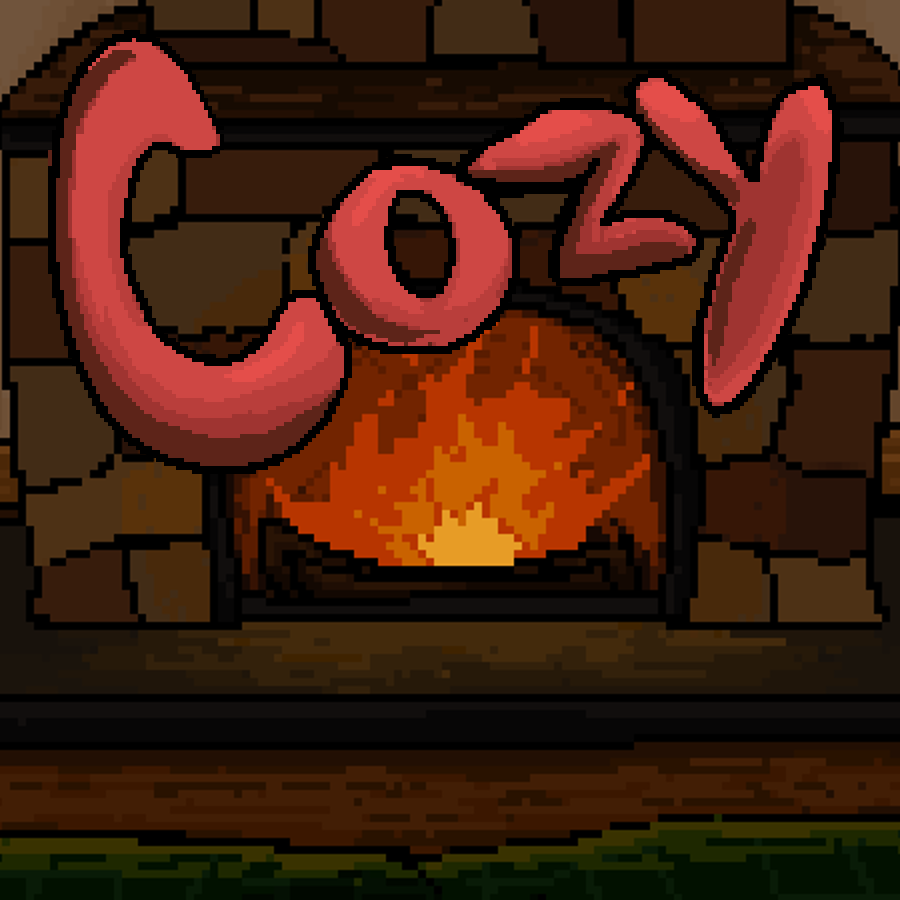 Cozy
A short 5 minute narrated experience where you walk through a memory of a snowy day in a cozy cottage.
Mouse: Point and Click to interact with objects to your leisure.
Created for Global Game Jam 2019!
https://globalgamejam.org/2019/games/cozy-1
Diversifiers:
Keep It Simple
Mind Over Matter
Lead Designer (Coding/Art): Amber Nelson (@amburn115 / https://itch.io/profile/amber115)
Narration: Brynn Berryhill (@TeachingMinions) / Brian Croft (@ReelBrianCroft)
Writing: Brynn Berryhill (@TeachingMinions)
Composer: Regretsz (https://globalgamejam.org/users/regretsz
Project Management: Peter Yang (@zettovyker / https://zettovyker.itch.io/)

How to Download and Play:

Download the zip file from provided link
Unzip/decompress the folder (using something like winzip/7zip)
Open up your new found "Cozy" Folder
Find and double click the file Application named "Cozy" (it has the face of the cute little blue and gray robot)
Enjoy your guided adventure!